Thematic meeting "Crystal Magic".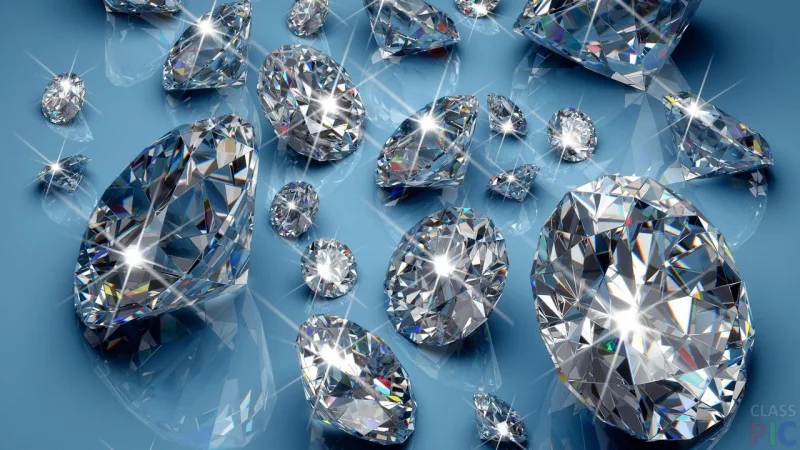 On July 6, 2019, within the framework of the Antiqon summer season program, the thematic meeting "Crystal Magic" was held at the center of art and antiques. Before the meeting, the guests of the evening had a surprise Fashion show, prepared by our partners, the wonderful Latvian women"s clothing manufacturer L Couture LC. During the event, the center guests made a fascinating journey into the world of precious stones. The host of the event, Mikhail Sudarenko, representative of the JEWELS-STOCK Jewels Stock Trading House, told the guests about the history of diamonds, their features, types of cuts, paid attention to semiprecious colored stones, their varieties, geography and richness of forms. One of the important topics of the meeting was information on how to protect yourself from buying fakes - with a 10-fold increase, Mikhail using natural samples will demonstrate what it is worth paying attention to, what common methods are used by scammers and how to distinguish artificial crystals from natural ones.
According to the established tradition, the meeting took place in the hall of the lower floor of the center, filled with the spirit of history and the decoration of bygone eras.

We thank JEWELS-STOCK and personally Mikhail Sudarenko for an exciting excursion into the magical world of crystals, as well as the company of women"s clothing manufacturer L "COUTURE LC and personally Irina Levinson for an unforgettable journey into the world of fashion.

Dear friends, the events in the framework of the Antiqon summer season doesn"t end there.
On August 2, we invite everyone to plunge into the atmosphere of an exquisite social event and go on a gastronomic tour under the general title "Champagne"s Birthday", and on August 3, a wonderful meeting is planned with expert, writer and art critic Mikhail Itkin. With a glass of wine in a relaxed atmosphere, guests of the event will be able to learn about the Great falsifiers in the art world and information about who they are and how they managed to deceive the whole world.
Book one of the 12 seats at our historic table!

Thank you all very much! Come to visit us! Our doors are always open for friends at our center!