Opening of the "Antiqon Art and Antiques Center"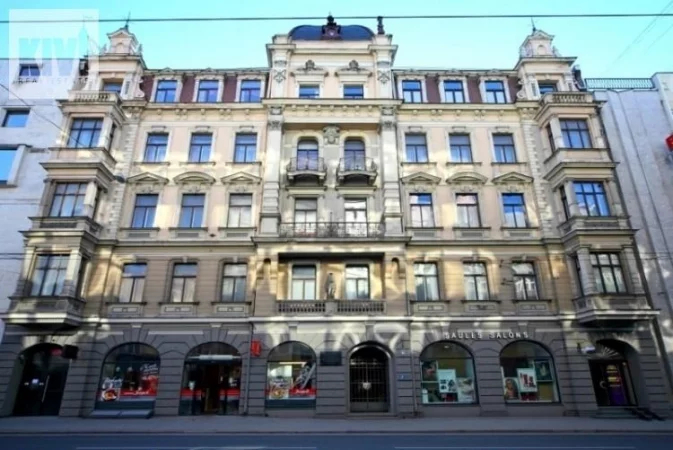 "With respect to history, keeping up to date," In order to develop the historical and cultural heritage of Riga, on March 7, 2019, the Antiqon Art and Antiques Center opens its doors, it"s located at Brivibas 52, Latvia, Riga. The halls of the center are scheduled for regular exhibitions of artists, sculptors, as well as seminars and lectures by representatives of the creative professions of Latvia, Russia, and Europe, who will introduce residents and guests of the capital to the best achievements of Latvian, Russian and European art.
On the ground floor of our center, there is a permanent exhibition - the sale of art and antiques of the 17th – 20th centuries provided by owners and professional participants of the Latvian, Russia, and European Art Markets. The registration of guests for the opening of the "Antiqon Art and Antiques Center" will be held by prior invitation. All other days, the center will operate in the form of free visits: Tue, Wed, Thu, Fri. from 11.00 to 19.00.; Sat. from 12.00 to 18.00.; Day of Mon, Sun.
Center address - Latvia, Riga, Brivibas 52 Exhibition curators:
Tatyana and Alexander Moiseenkov.