Dear ladies and gentlemen,
We are happy to greet you and would like to invite you to participate in the Antiqon auction, which will take place on 26.11.2022 at Antiqon Art and Antiques Centre, located at 52 Brivibas street, Riga, Latvia. In the auction catalog you will find significant works of Russian and European art of XVIII-XX centuries, silverware from the best jewelers′ workshops of Russia, art castings and cabinet sculptures, works of painting masters, unique collector′s items, as well as precious items from leading European houses.
Among the top lots of the upcoming auction is an epic landscape of the Russian countryside by Mikhail Konstantinovich Klodt from the middle of the 19th century, depicting a composition of a peasant farmstead with a wooden hut and a barn, located near a quiet river on the edge of the forest.
True connoisseurs of the beautiful will not be left indifferent by the magnificent sketch "Taras Bulba" for the picture "The Cossacks are Writing a Letter to the Turkish Sultan", 1878, attributed to the famous Russian painter Ilya Repin.

Connoisseurs of the Russian Imperial porcelain factory will appreciate the beautiful genre scene by the famous J. F. SCHWEBACH-DESFONTEN, France, 1769-1823, "Rest of the Russian cavalry. The painting is dated 1816, and was created when the master, invited by Emperor Alexander I, held the post of artistic director of the Imperial porcelain factories (1815 - 1820).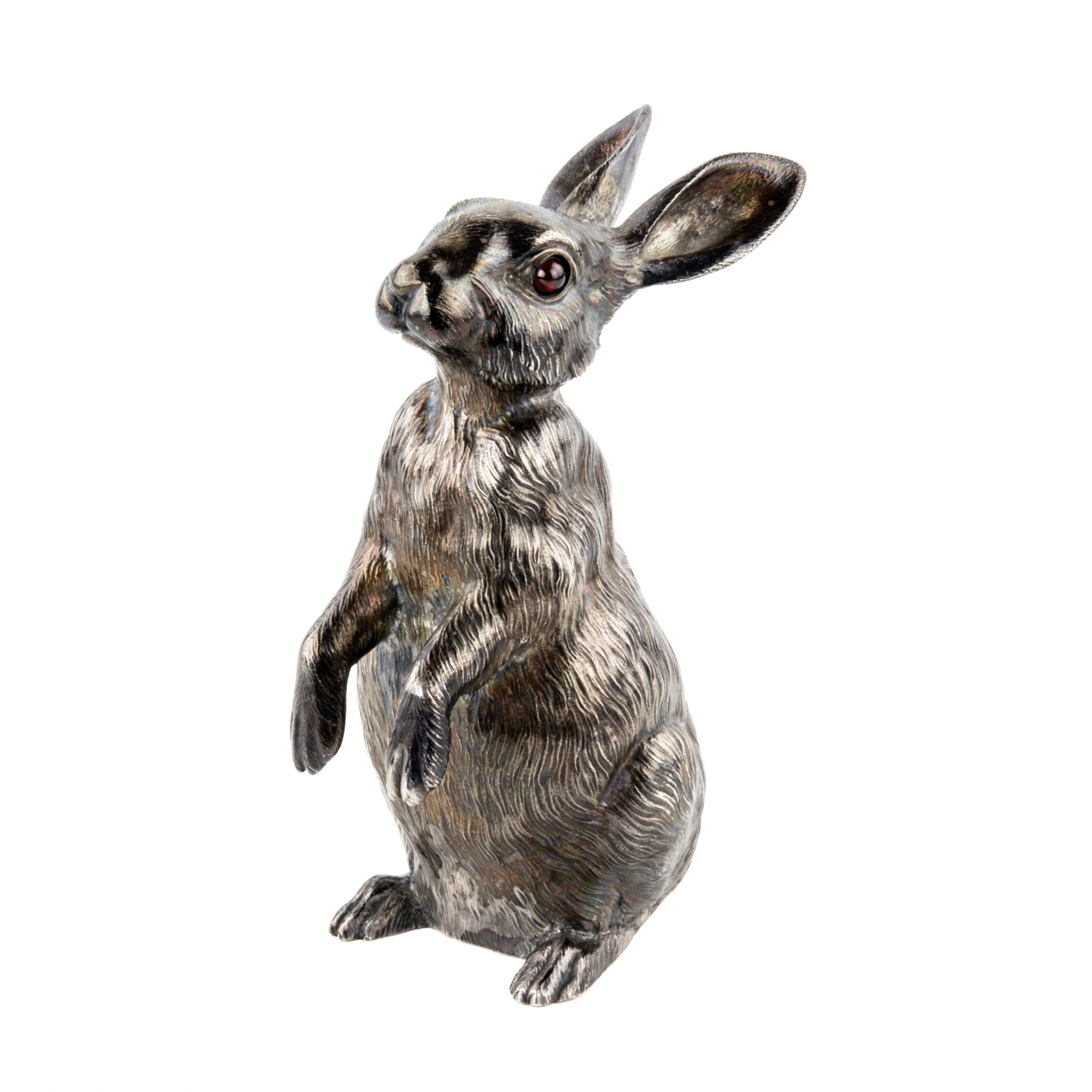 All connoisseurs of refined taste will love the magnificent Silver Table Figure of the Fabergé Rabbit with Garnet Eyes, made by the great master of the Fabergé firm, Yu. Rappoport, at the beginning of the 20th century. The unique figurine, which can become a decoration of any collection, depicts a hind-footed animal with outstretched ears.
A special place in the auction catalog is occupied by unique collectible art objects: a gold and enamel tabaker, Hanau, 1810. - gift of Tsesarevich Konstantin Pavlovich, Châtelet with a gold pocket watch in diamonds and enamel painting in the original case, France, 19th century, The Golden snuff-box with enamel grisaille of the Empire period, the Russian gold pack with enamels by K. Hahn, as well as unique silver items from the suppliers of the Russian Imperial Court - K. Faberge, Gustav Klingert, P. Ovchinnikov, I. Khlebnikov, Sazikov, O. Kurlyukov, Moscow jewelry artels and other famous workshops, which achieved a special treatment of Russian monarchs and influential noblemen - are amazingly beautiful.
The collection of porcelain is worth paying attention to the products of the Imperial Porcelain Factory, Kuznetsov, Popov and Gardner factories.

Among the hundreds of items carefully selected by Antiqon Marketplace specialists from private collections all over the world, every connoisseur of beauty can find a masterpiece, which will certainly become a decoration of your collection.