Laima rendezvous Jurmala 2019 Golf Tournament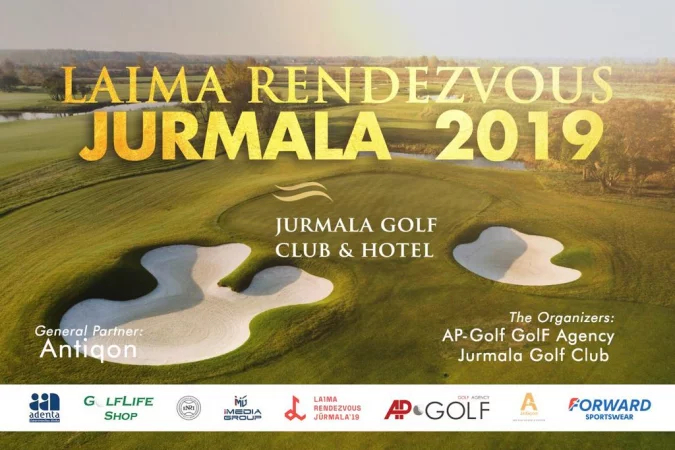 On July 21, the second Laima rendezvous Jurmala 2019 golf tournament was held at one of the most beautiful golf clubs in Latvia, Jurmala golf club & hotel, located on 75 hectares of land between Riga and the resort town of Jurmala. The organizer of the tournament, which took place on the picturesque 18-hole course in the format of Stableford, was the golf agency "AP Golf".
The event brought together more than 50 guests, including golfers, owners and top managers of large international and Latvian companies, as well as representatives of the creative intelligentsia of Latvia and Russia.
The competition was held with the support of the general partner of the Antiqon Center for Art and Antiques Tournament, which also provided the main prize - a unique silver vase for cooling glasses, decorated with shells and rocailles in the style of Louis XVI. A valuable prize weighing more than 1 kg of silver was received by the beautiful Liena Sturaine, who won first place in the tournament.
The second place went to the mayor of Jurmala Gatis Truksnis, who received for this magnificent painting "My Riga", written by the famous watercolor artist Alexander Neberekutin.
Another magnificent painting, "Views of Old Riga" by Neberekutin, went to Arthur Burbo, who took 3rd place.
Antiqon company thanks everyone for their participation and an exciting game, and also invites everyone to visit summer season events in our center with pleasure.
We are waiting for you, dear friends and partners!