«Laima Rendezvous Jurmala 2019»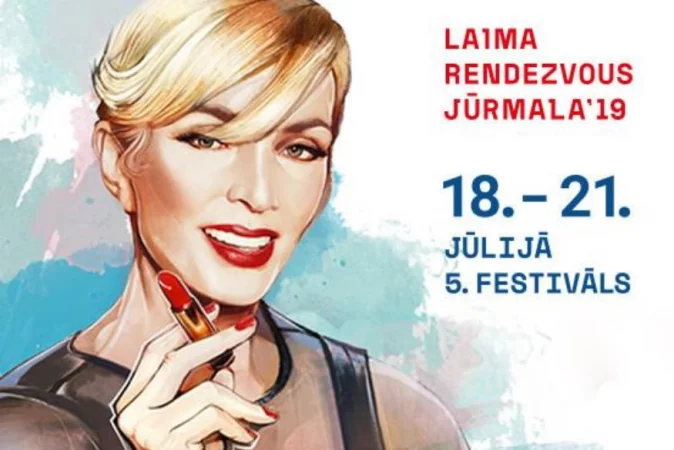 From July 18 to July 21, the international music festival Laima Rendezvous Jurmala 2019 was held in the famous Jurmala Concert Hall "Dzintari." The festival was held for the fifth time and attracted a whole scattering of stars, among which were Lolita, Nastya Kamensky, Arthur Pirozhkov, Dana Sokolova, Valery Syutkin, Grigory Leps, Valery Meladze, Russian and Azerbaijani singer and musician Emin, European charts leader Maruv, Alekseev , Max Barskih, Estonian performer Uku Suviste, Italian jazz singer Mario Biondi, opera diva Inese Galante,
and, of course, the inimitable Laima Vaikule.
The festival was visited by prominent representatives of business and creative intelligentsia from different countries, among whom was the Russian diva Alla Pugacheva herself and her husband, Maxim Galkin.
Antiqon managed to add a touch of luxury to the creative atmosphere of "Laima Rendezvous Jurmala 2019" - Antiqon Center for Art and Antiques became a partner of the festival. In the VIP area during concerts, guests received invitations to the events of the summer season at Antiqon. Information about the center was also presented at roll-ups located on the territory of the festival.
Antiqon thanks the festival organizers and all the guests of the event for the opportunity to enjoy and become part of the atmosphere of this truly luxurious event.
The Antiqon Center for Art and Antiques is pleased to invite all our dear friends and partners to the summer season events in our gallery. Our doors are always open for you - we are waiting for you to visit!